The McLaren Mercedes F1 team is BACK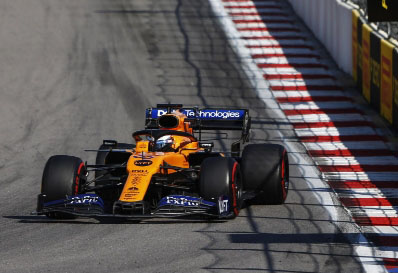 The McLaren
Mercedes F1 team is BACK
From 2021 the McLaren F1 team will switch from Renault to Mercedes power, reviving a partnership… that lasted from 1995 until the end of 2014.
Lewis Hamilton began his Formula One career at McLaren Mercedes, and won his first World Championship in one of its cars in 2008. Mika Häkkinen won his two World Championships with the team in 1998 and 1999.
McLaren Racing CEO Zak Brown said the new agreement "is an important step in [the team's] long-term plan to return to success in Formula 1".
It switched from Mercedes to Honda power for 2015, but ditched them at the end of the 2017 season after a string of poor results. Then team boss Eric Boullier said McLaren's partnership with Honda had been a "proper disaster in terms of credibility and getting new sponsors".