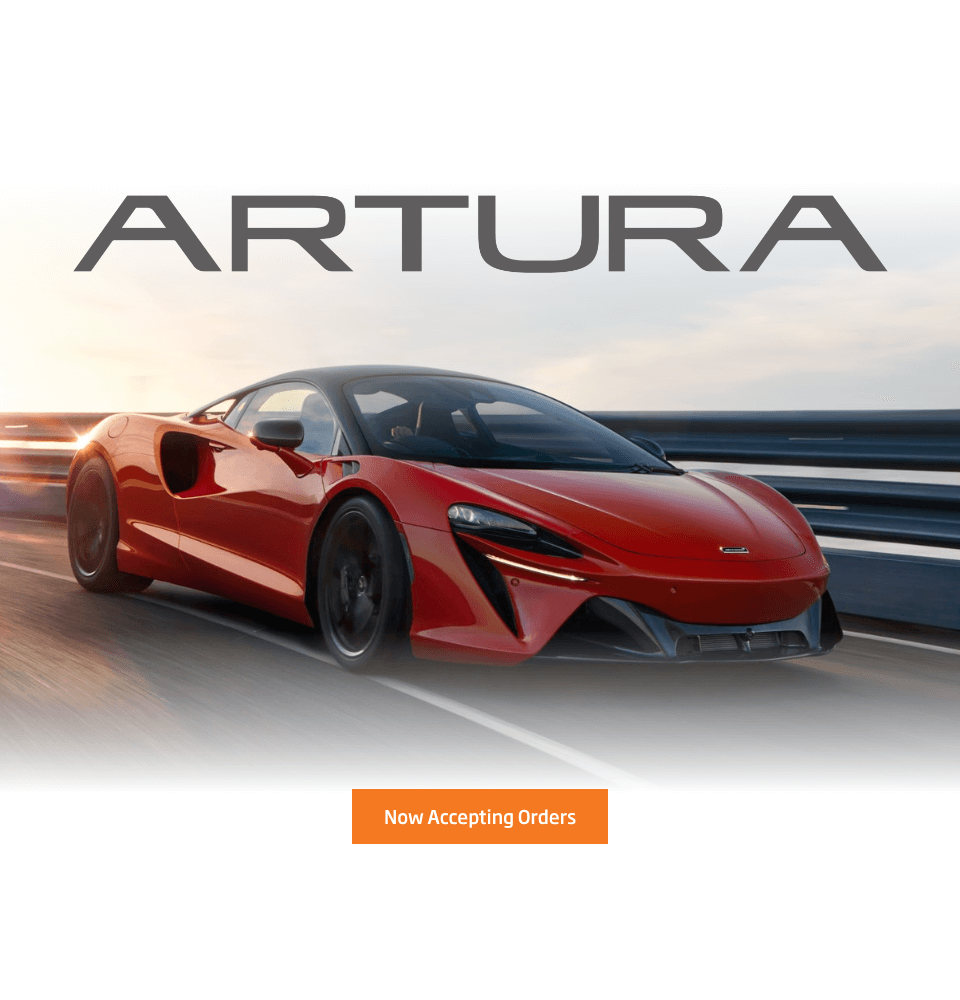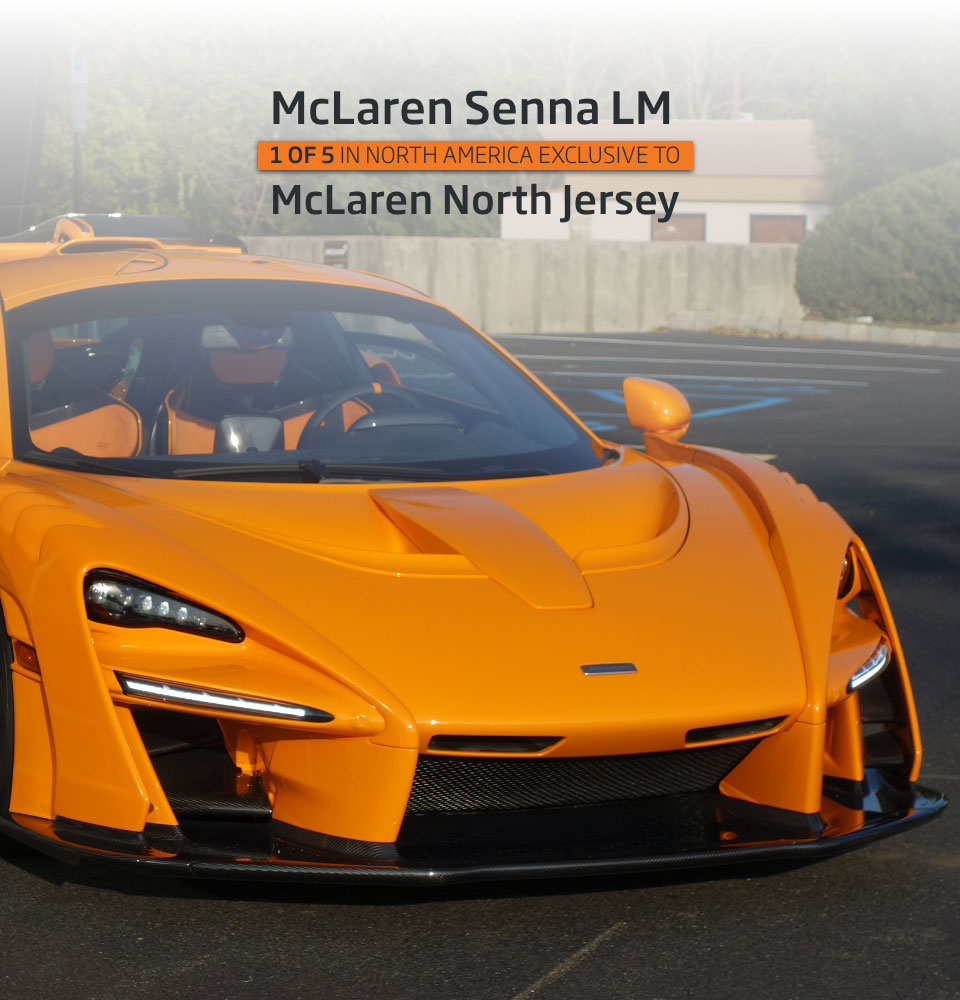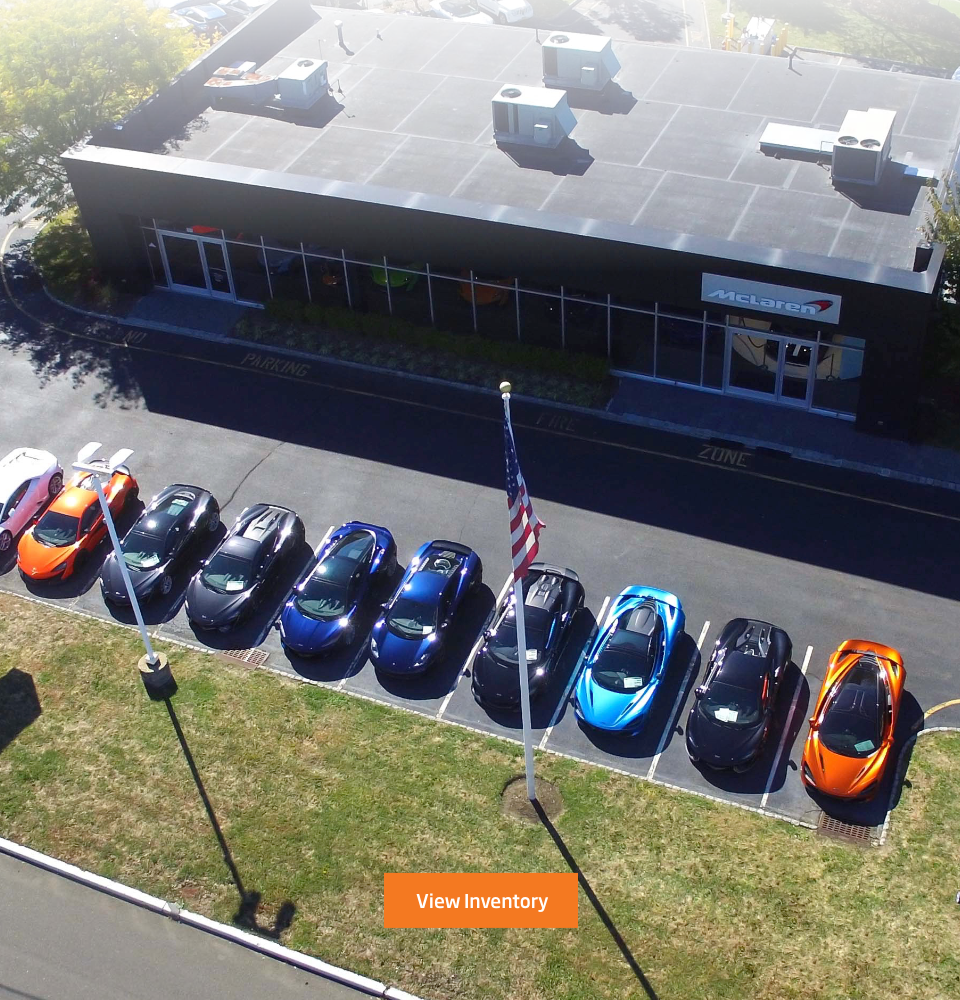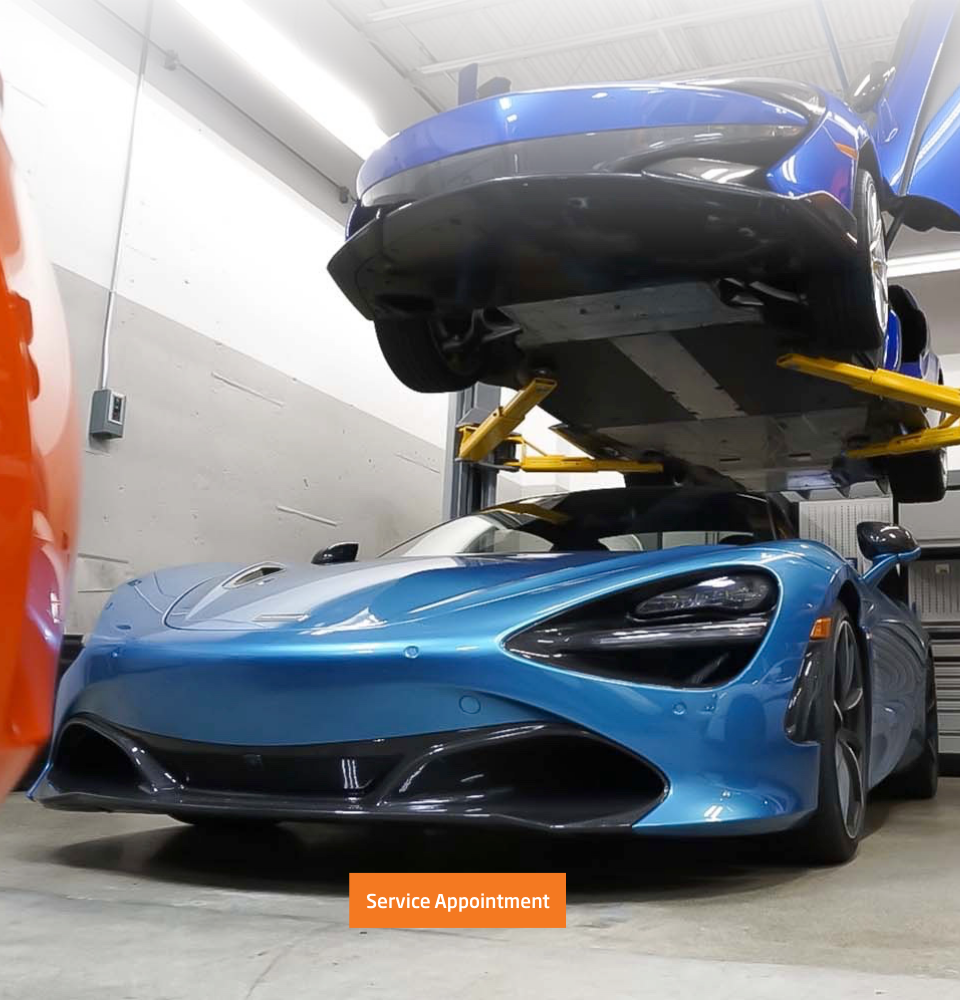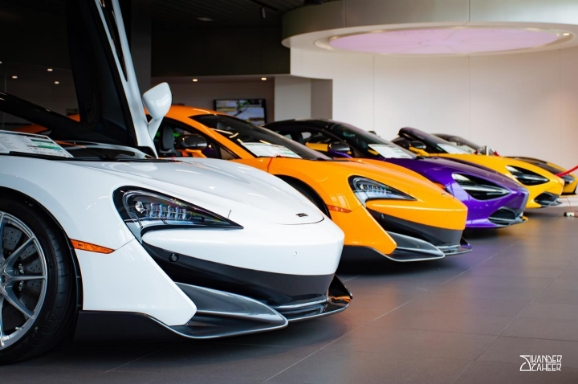 McLaren North Jersey
Staying Ahead of the Sports Car Competition in New York & New Jersey Metro Areas
At McLaren North Jersey, our select automotive professionals consider it a top priority to impeccably bring together the thrill of driving a high-performing McLaren with the unsurpassed reputation of delivering first-rate service to each client in Ramsey. This commitment equates to you always receiving prompt assistance from the moment you walk through our doors and convenient access to the latest selection of premium sports cars on the market.
Shifting into next gear, our frontrunner group of supercar experts also goes above and beyond to provide an abundance of knowledge and details on the background, legacy, and capabilities of every model featured in our showroom to interested clients. When combined with the previously mentioned assurance to courteous service and ample inventory, it is clear to see that selecting the most amazing sports car for your driving preferences begins here at our specialty dealership in New Jersey.
If you would like to know why our terrific staff makes the extra effort to familiarize residents in the area with the exciting series of automobiles McLaren produces, the answer is easy to fire off: We really love Ramsey and everything this great borough offers. From hitting a round of 18 at Ramsey Golf and Country Club to making a stop by the historical 1700's farm house that was turned into the local antiques treasure of Old Stone House Museum and spotting wildlife on marked trails at The Celery Farm, a beautiful nature reserve and hidden gem, it is no wonder that the men and women who are proud to distinguish themselves as part of the McLaren North Jersey team also proudly represent the spirit of New York.
McLaren News
The Ultimate Open-Top Roadster Experience: Windshield Version of Ultra-Exclusive McLaren Elva Enters Production
Jun 07, 2021
IndyCar star Pato O'Ward Puts McLaren's Road-Legal Version of its GT4 Race Car to the Test
Jun 02, 2021
GT Adventures: China
May 19, 2021
McLaren Special Operations Recreates Legendary Gulf Livery for 720S to Celebrate Two Iconic Brands and Personalisation Possibilities
May 17, 2021
People Say About Us
Brandon Neider
Came to North Jersey Mclaren looking for a place to service my vehicle and have consistently been left impressed by Adriana and the service team. Regular updates during service on the status of any work, and fair pricing.
Chilly
Absolutely amazing service, got my McLaren 570S from here few months ago from this location. Very friendly salesmen
Jonathan Winaker
Well informed and welcoming staff.
Nick G
Recently purchased a used car (Porsche) from the dealership and they were very accommodating and I feel very trustworthy in making sure the car was brought up to spec with transparency on the process. Really appreciate the help from both John and Joe. Will hopefully be back in the future for something else.
Rebekah Wilson
Very friendly staff will definitely buy cars from them in the future. They didn't speak down to me like other similar dealerships.
Sapan Parikh
Great dealership. Jon in sales and Adriana and Aaron in service are top notch
Javi H
Beautiful cars and excellent staff
All County
Fast cars and nice people!
Wendy Drews
I want to give a shout out to Mr. Alfonso for being so good about me walking in today. I was happy to take as many photographs as I wanted for a school project. I might even go back and take more when they get new inventory. This is a very nice place to visit!
Stephanie Scott
This dealership has exceptional customer service, friendly and knowledgeable staff. We can't say enough about how pleased we are with our experience there.
DB Assoc Agency
Best customer services in the East Coast
Heath Grumpy
Awesome cars and very curtious staff
Joseph Bitonti
Just picked up a 2016 gtr. John the sales man was great, Phil the manager was a man of his word. Bought the car over the phone when I got there the car was just as promised. Highly recommend this dealership,

My Garage Registration