Make the most of your shopping experience by creating
an account. You can:

Access your saved cars on any device.
Receive Price Alert emails when price changes,
new offers become available or a vehicle is sold.



Not registered? click here
How To Buy Your First Exotic Car
Getting ready to buy your first exotic car? At McLaren North Jersey, we can help first time exotic buyers. Our sales team can help you with our simple three-step approval process. We take the stress out of financing an exotic car and instead help you develop a personalized plan. With the help of our friendly staff, you can get behind the wheel of a new McLaren sooner.
To get behind the wheel of an exotic sports car, just follow these quick steps. Feel free to contact McLaren North Jersey with any questions you have along the way. We work hard to make financing an exotic car easy, especially for first time buyers. Learn more about the three steps you can take to finance your first exotic car.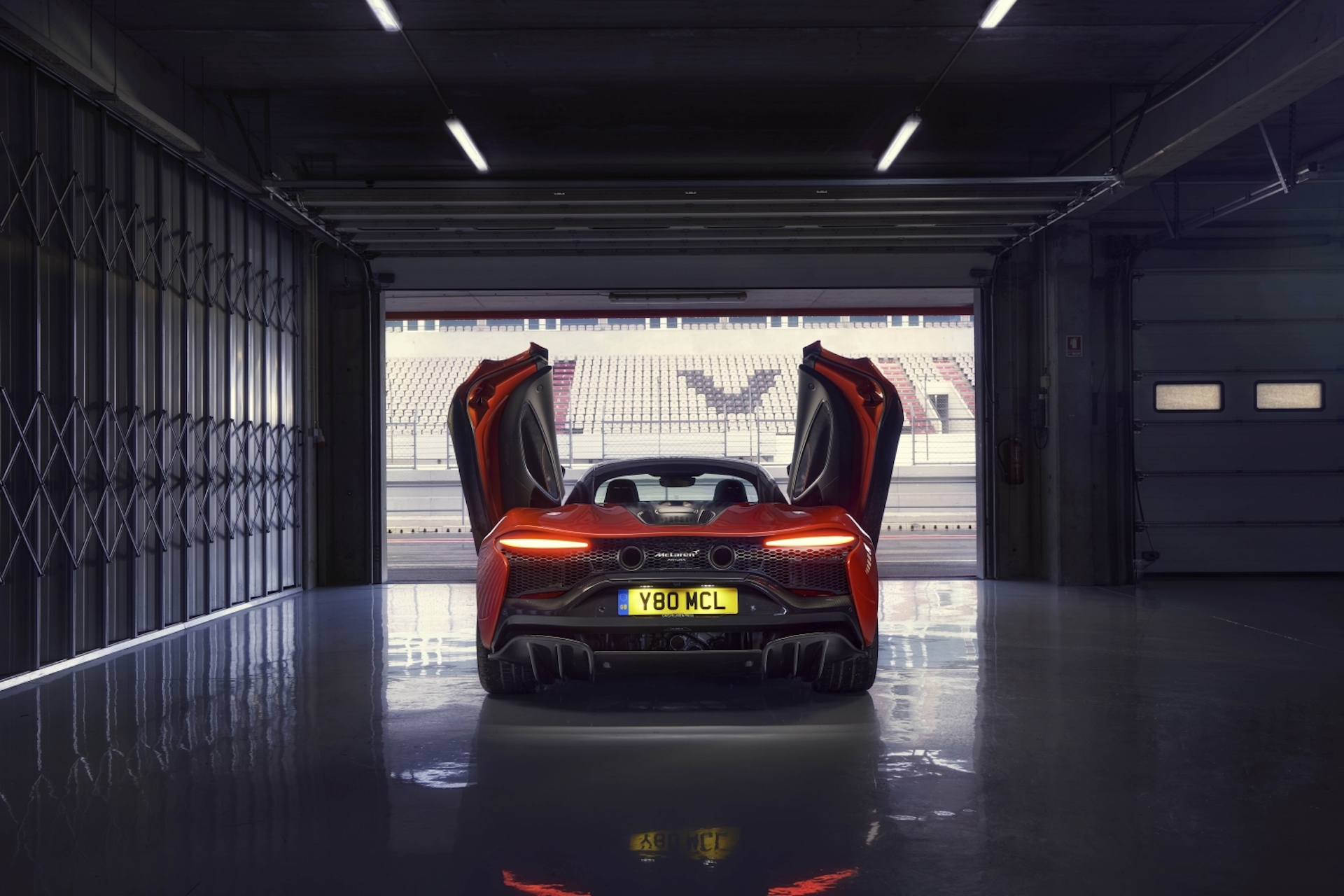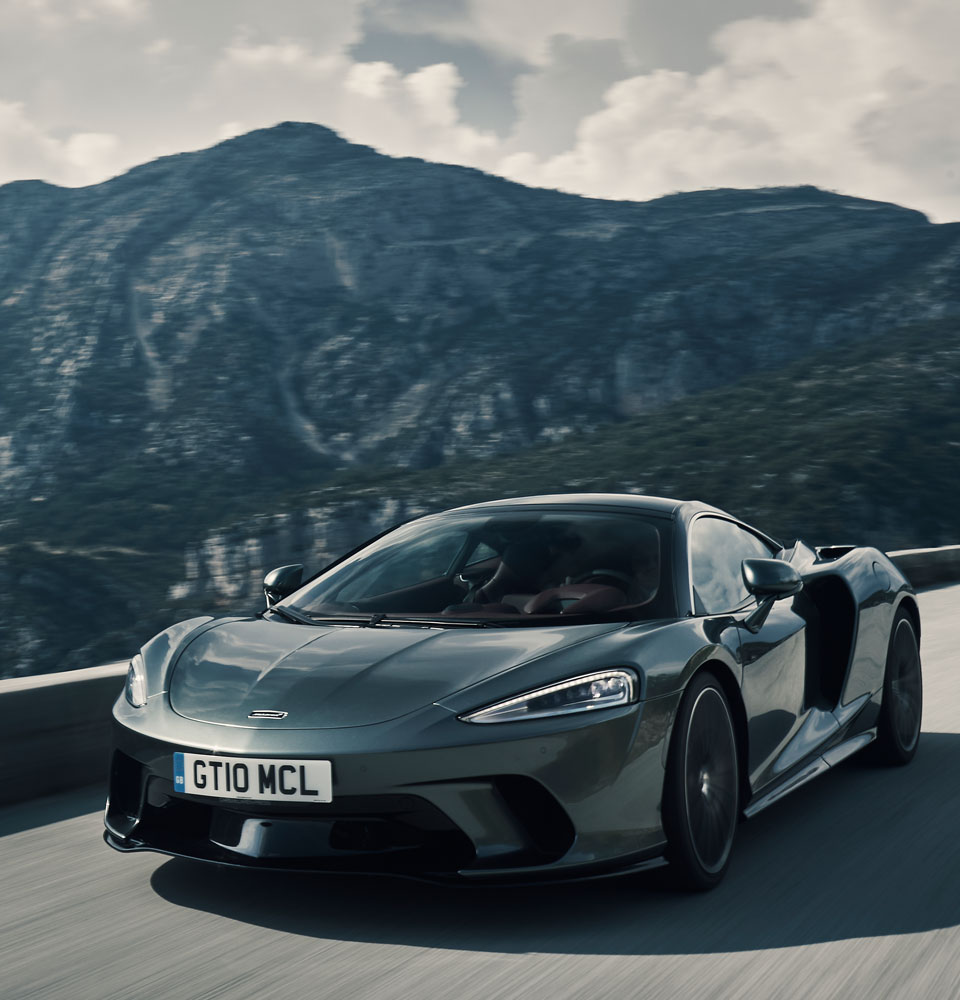 First, explore our great inventory of new McLaren vehicles. We have several outstanding models like the McLaren 720S Spider for sale. Evaluate the different options and decide which one best fits your lifestyle. Perhaps want to added convenience of the 2021 McLaren GT. Otherwise, you may enjoy the cutting-edge technology of the McLaren Artura. Of course, you can always ask our staff about any McLaren model. Feel free to take advantage of our My Garage feature which lets you easily compare models.
Furthermore, it is always a good idea to do your research on each model. Explore all of McLaren's current models on their website for the latest technology information, and performance specs. It is also a good idea to read reviews and connect with current owners to learn about their experience. We want to make sure you get your hands on a McLaren you will love for years to come. When you have decided on your first McLaren model, just let us know.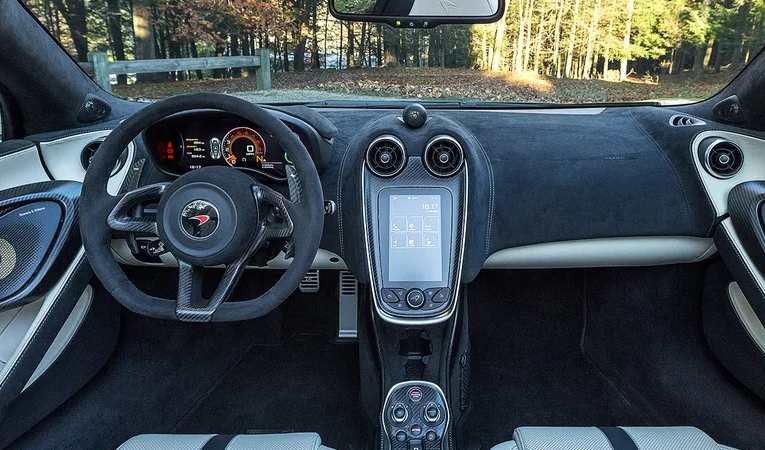 Next, connect with McLaren North Jersey's expert financing team to reserve the exotic car of your choice. You can easily reach out any time to speak with one of our sales associates. Either contact us online or call us during business hours at (201) 639-7750. We will help you schedule a test drive so you can see and experience the car for yourself. At this time, we will also answer any more questions you may have about the vehicle.
When reserving your McLaren, make sure to have the proper materials. These include social security number, driver's license, residency information, and proof of employment/income. Again, this is a good time to ask any additional questions about the financing process. Once everything is in order, we can begin holding your model and develop a unique financing plan.
The last step to buying your first exotic car starts with filling out a credit application. This is possible online and it takes just a few minutes to fill out the form. When you finance with us, we will do everything possible to get you the best possible rate. Our great team has years of experience working with top lenders. Plus, we work with everybody, regardless of credit situation. We can even help you get financed with no upfront payments.
Our business at McLaren North Jersey is based on building lasting relationships with our customers. For that reason, we take your entire situation into account when helping you finance an exotic car. We want to make sure that you don't just buy your first exotic car with us. We also want you to buy your next one here too. Once we have all the insights we need, we can assist you in comparing finance deals and choosing the right option.
Let us help you through the entire process